GQ Video Graphics
2017—2018




In addition to working on Snapchat Discover, our team also brought our expertise for time-based design to GQ's video output. Working with our motion team, I designed titles as well as graphic flourishes that were used across 13 videos and totalled up to 42m views on YouTube alone.




COLLABORATORS
Digital Art Director:
Meg Vazquez
Lead Motion Designer: Linda Shirar
Motion Designer: Jorge Olivares
Senior Video Producer: Noel Howard
Senior Video Producer: James Pettigrew
Video Editor: Lily Rhodemal
DISCIPLINES

Design
Motion
Video
---
FREEDUMB
2018


FREEDUMB was a month-long video installation in collaboration with ForFreedoms, exploring America's devolving relationship with information. It was the inaugural show at Mamie & Weaver's, a multi-disciplinary arts space in West Philadelphia. I worked closely with the founder of the space Charles Hall on branding for the event, creating a series of images that were that were displayed in the show and used to promote the show on social media.

Charles started with a singular image of FREEDUMB in neon green scrawled across the America flag. From that image, I began to destroy and rebuild each element, exploding the American flag into its various parts creating a system that allowed for an infinite number of combinations of words, graphics, and images.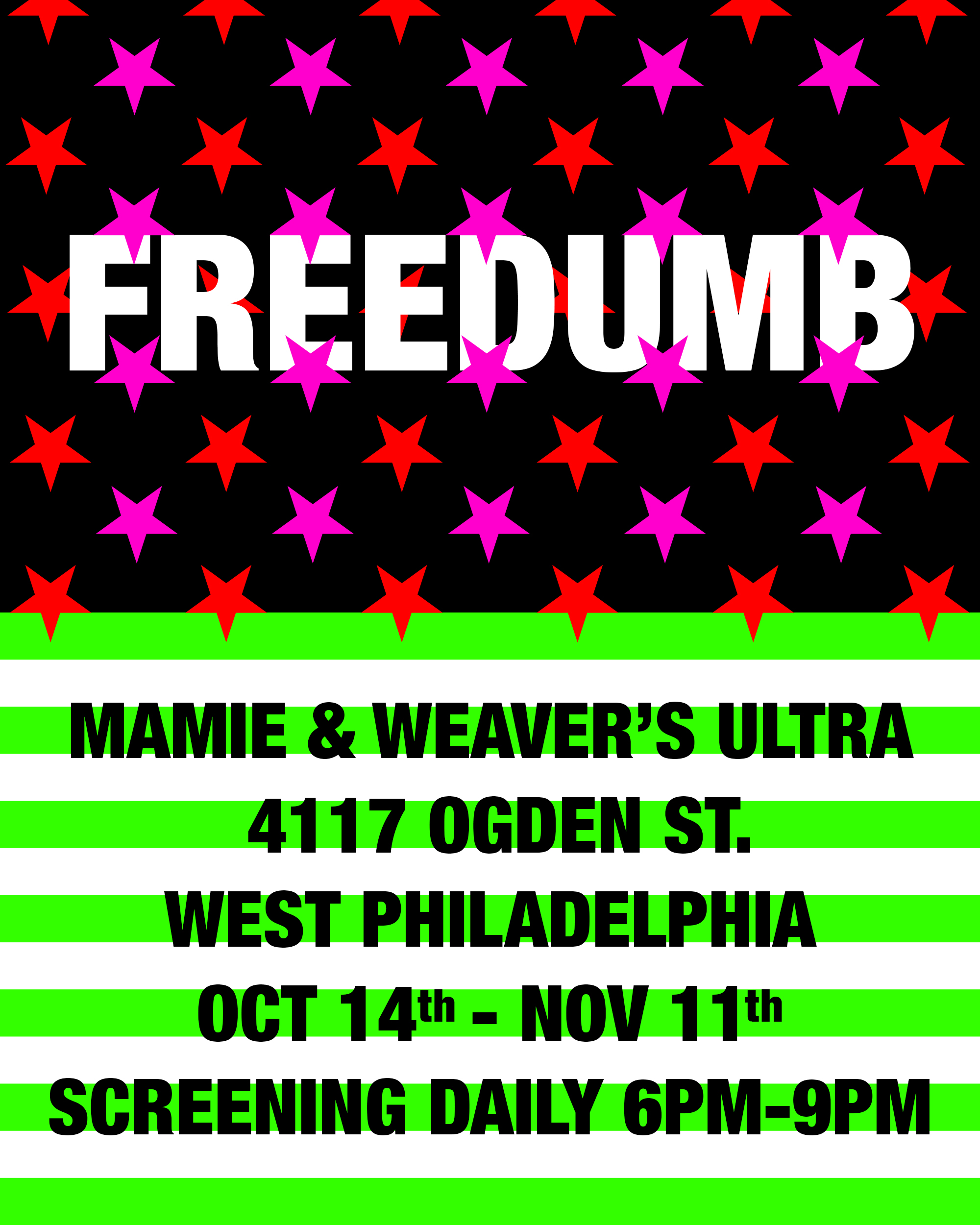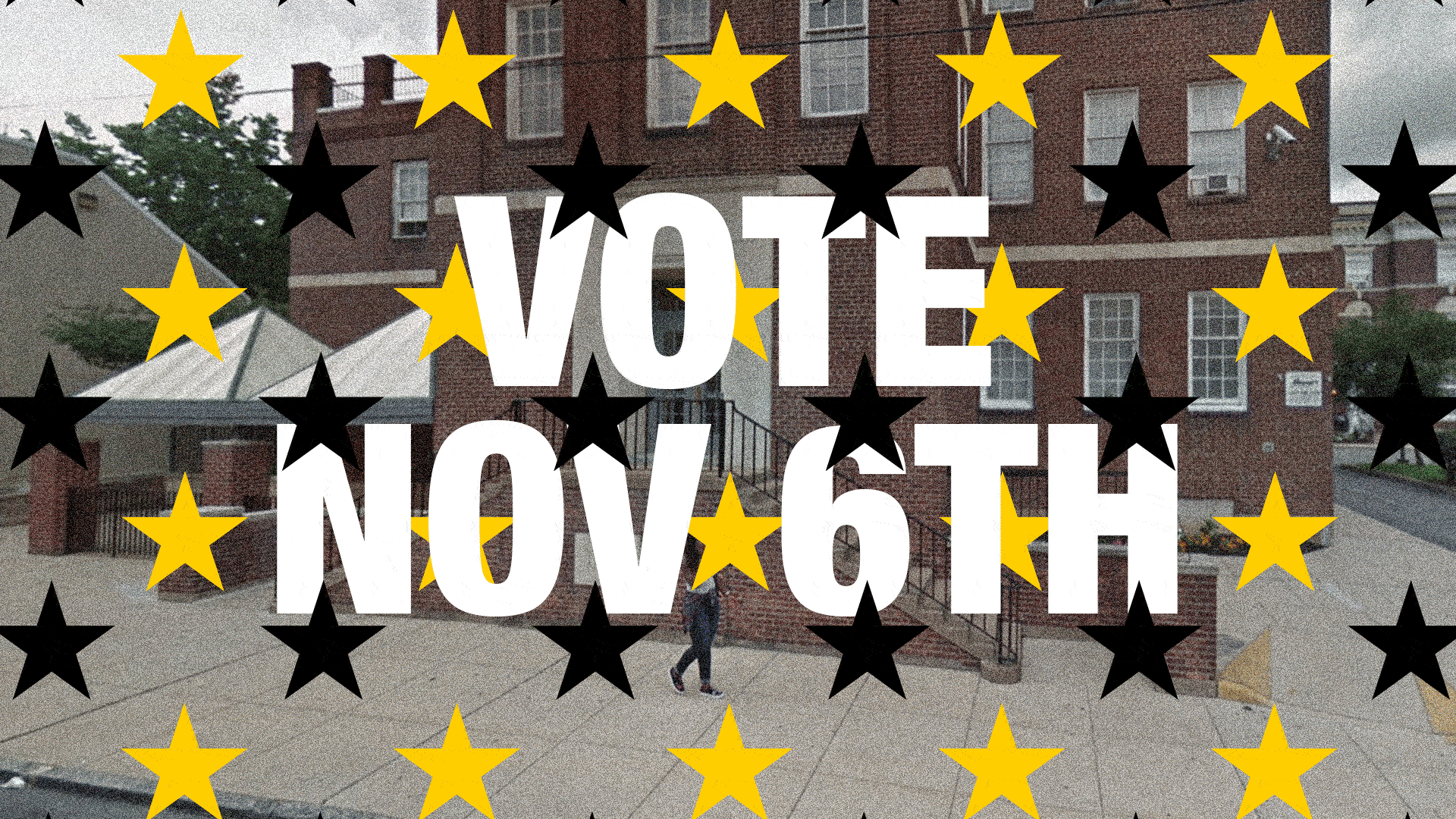 COLLABORATORS
Creative Direction: Charles Hall

DISCIPLINES
Design

---
Nicole Ripka Gallery
2015



The Nicole Ripka Gallery is a contemporary art gallery in Water Mill, NY, showing artists ranging from Kenny Scharf to Sarah Mehoyas. I built out a flexible brand identity system from the ground up.

I began my research by taking stock of the current landscape of branding for institutions and galleries showing contemporary art. I wanted to create something that was lightweight enough to accommodate a wide variety of styles and mediums of art, but would also stand-out in a market saturated with other flexible identity systems.

I came to the frame as an optimal device that was both dynamic and easily understood. Nicole's name became the perfect signature and her initials became the key design element. The design can be resized to fit any number of mediums from social media to stationary.


DISCIPLINES
Branding
Design
---