Ivy Sole approached me to direct her first music video, for the beautiful album cut, "Dream Girl," produced by Corey Smith-West.






COLLABORATORS
Photography: Sky Yoo
Editing: Stephanie Park
Assistant: Max Bolno

Dream Girl: Araba Ankuma
Drummer: Isaac Silber
Guitar: Ian Skahill

DISCIPLINES
Direction



Life, Death, and Love
2016



Life, Death & Love is the brainchild of Brooklyn-based artist Anjelica Jardiel. I collaborated with her on the first installment of what will be an evolving and ongoing pop-up series. For the first installment, Anjelica and I created worked together to create original pieces that were in conversation with one another. My artistic contributions were a pair of projections titled Digital Life and Digital Death, and designing the catalog for the show. In addition to my pieces, I also helped to plan, promote, and execute the show at The Living Gallery in Bushwick, Brooklyn.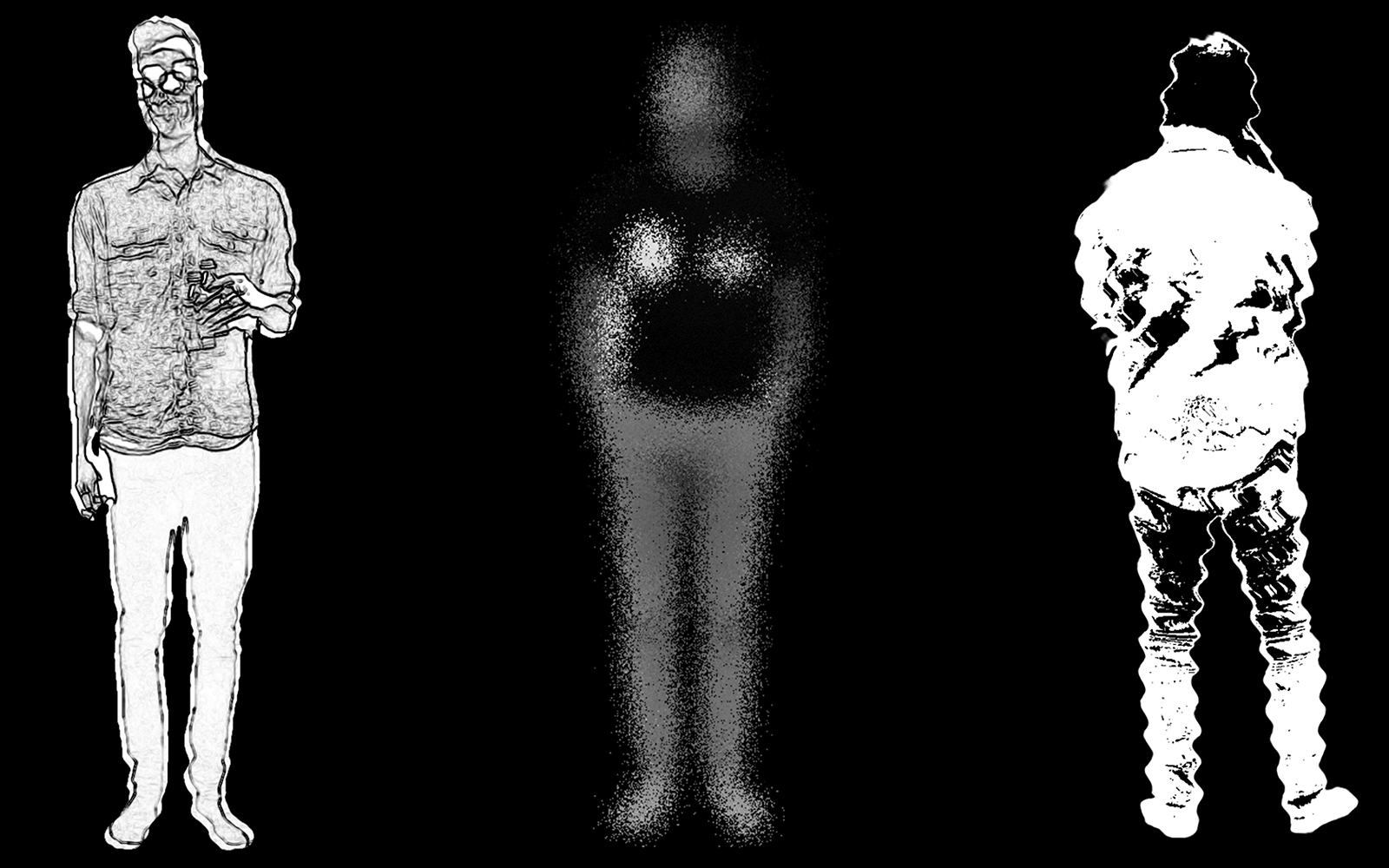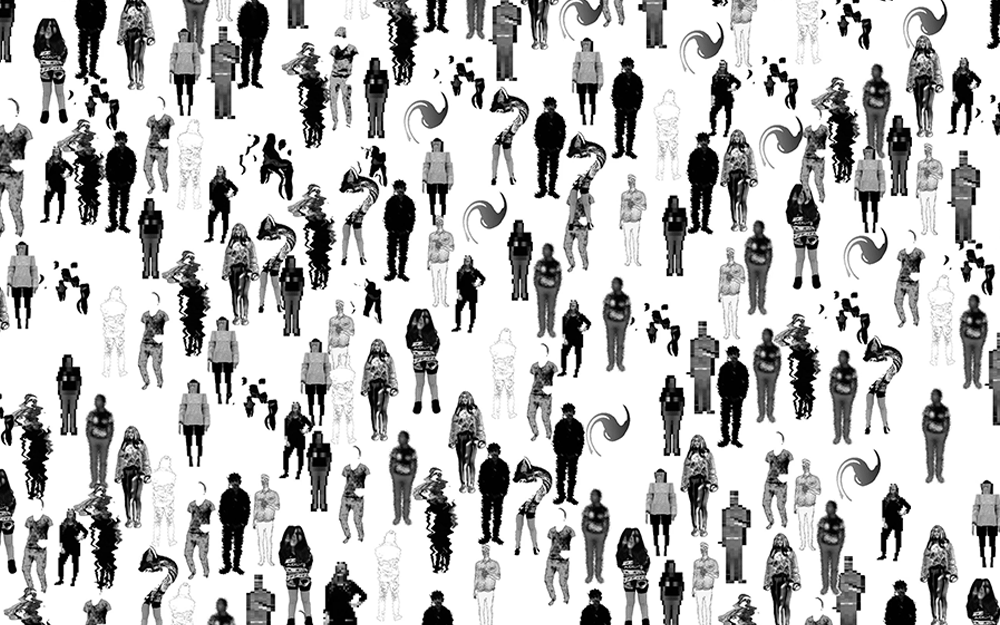 COLLABORATORS
Photography + Creative Direction: Anjelica Jardiel
DISCIPLINES
Art

---
Permanent Receipts
2013


Using receipts from any purchase that I completed over a two week period, I created a permanent record of my buying habits. These were laser etched, then cut and shaped individually.


Disciplines: Design, Research


---
Street Views is a photo book comprised entirely of the in-between states that are produced by navigating between two spots in Google Street View.

Although we can now explore the entire world digitally, these images capture the distortion that is constantly present when engaging with digital media.


The locations that I photographed are all places that I have visited, so this project was also an exploration of how memory is influenced by digital representations of place.

Here are a few samples of the photos that I captured.


Scanner Experiments
2012


Exploring the scanner as a camera, I created several experiments over the year of 2012 using a variety of materials.