Life, Death, and Love
2016



Life, Death & Love is the brainchild of Brooklyn-based artist Anjelica Jardiel. I collaborated with her on the first installment of what will be an evolving and ongoing pop-up series. For the first installment, Anjelica and I created worked together to create original pieces that were in conversation with one another. My artistic contributions were a pair of projections titled Digital Life and Digital Death, and designing the catalog for the show. In addition to my pieces, I also helped to plan, promote, and execute the show at The Living Gallery in Bushwick, Brooklyn.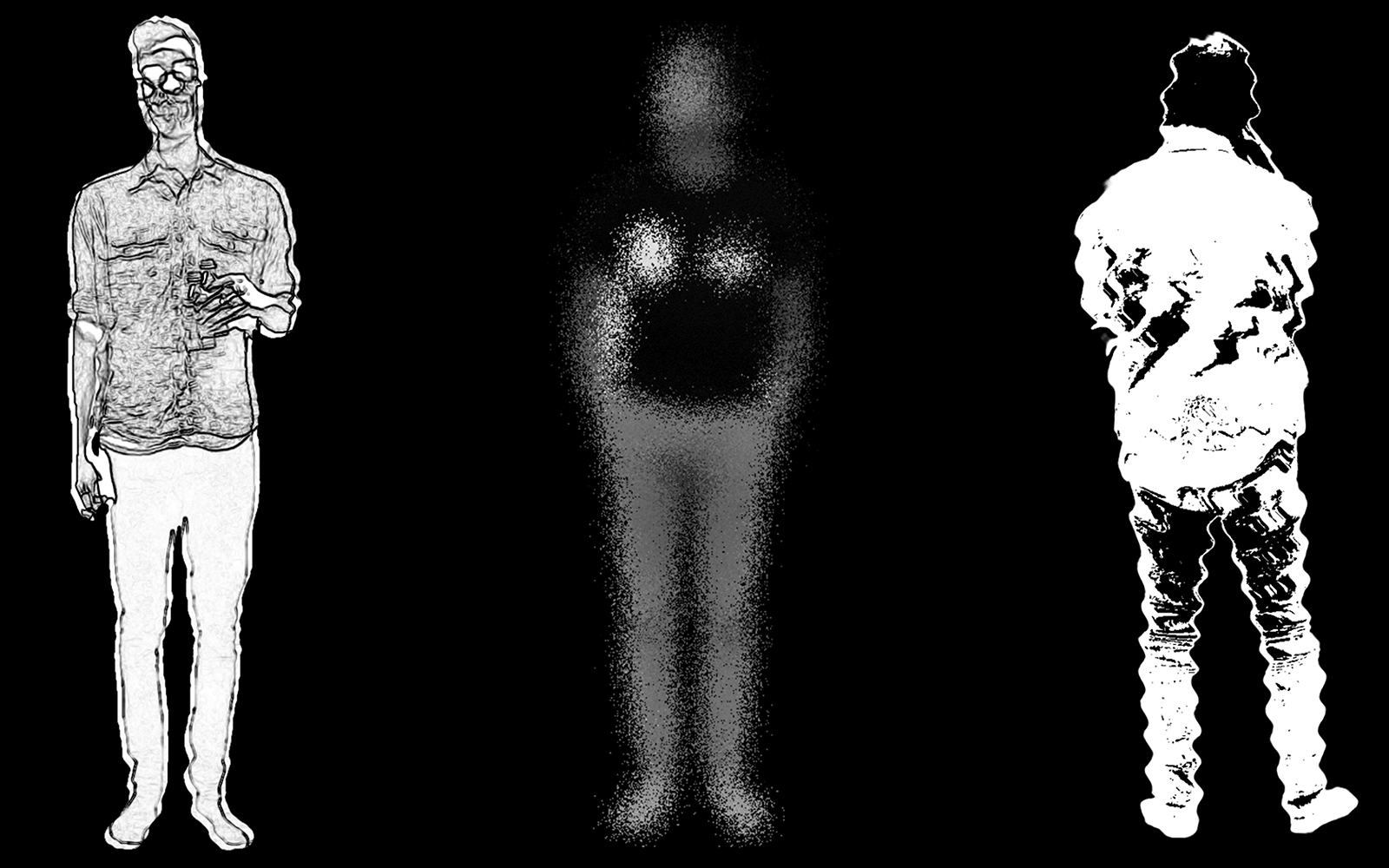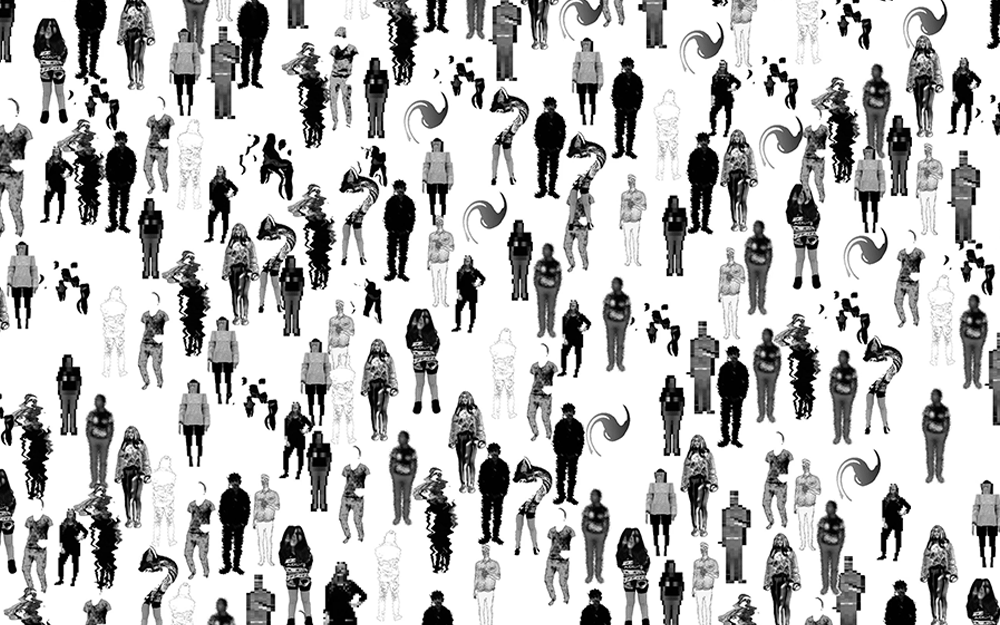 COLLABORATORS
Photography + Creative Direction: Anjelica Jardiel
DISCIPLINES
Art

---
AudioVision

2015


AudioVision is an interactive audiovisualizer designed to be versatile and dynamic, allowing users to not only fully see sounds mapped out, but also adjust the feel of the graphics to suit various moods, genres, and uses.

AudioVision was built in Processing, and is a response to the dominant aesthetic of audio visualization, which often tends to focus on visual complexity rather than an elegant harmony between aural and visual stimuli.

This project was a part of my senior thesis project in Visual Studies at the University of Pennslyvania. My thesis was about the rise of hyperreality, and can be read here. My project won the Charles Willson Peale Prize for most outstanding Visual Studies thesis in 2015.

Download AudioVision for Mac
Download AudioVision for Windows


Disciplines: Javascript, Design, Processing
Permanent Receipts
2013


Using receipts from any purchase that I completed over a two week period, I created a permanent record of my buying habits. These were laser etched, then cut and shaped individually.


Disciplines: Design, Research


---