---
I art directed a variety of photoshoots for Splice, largely in conjunction with our brand refresh that launched in 2020. The shoots I'd like to spotlight are broken into two sets that were created to be used across our digital marketing platforms, inclusive of Growth and Organic channels.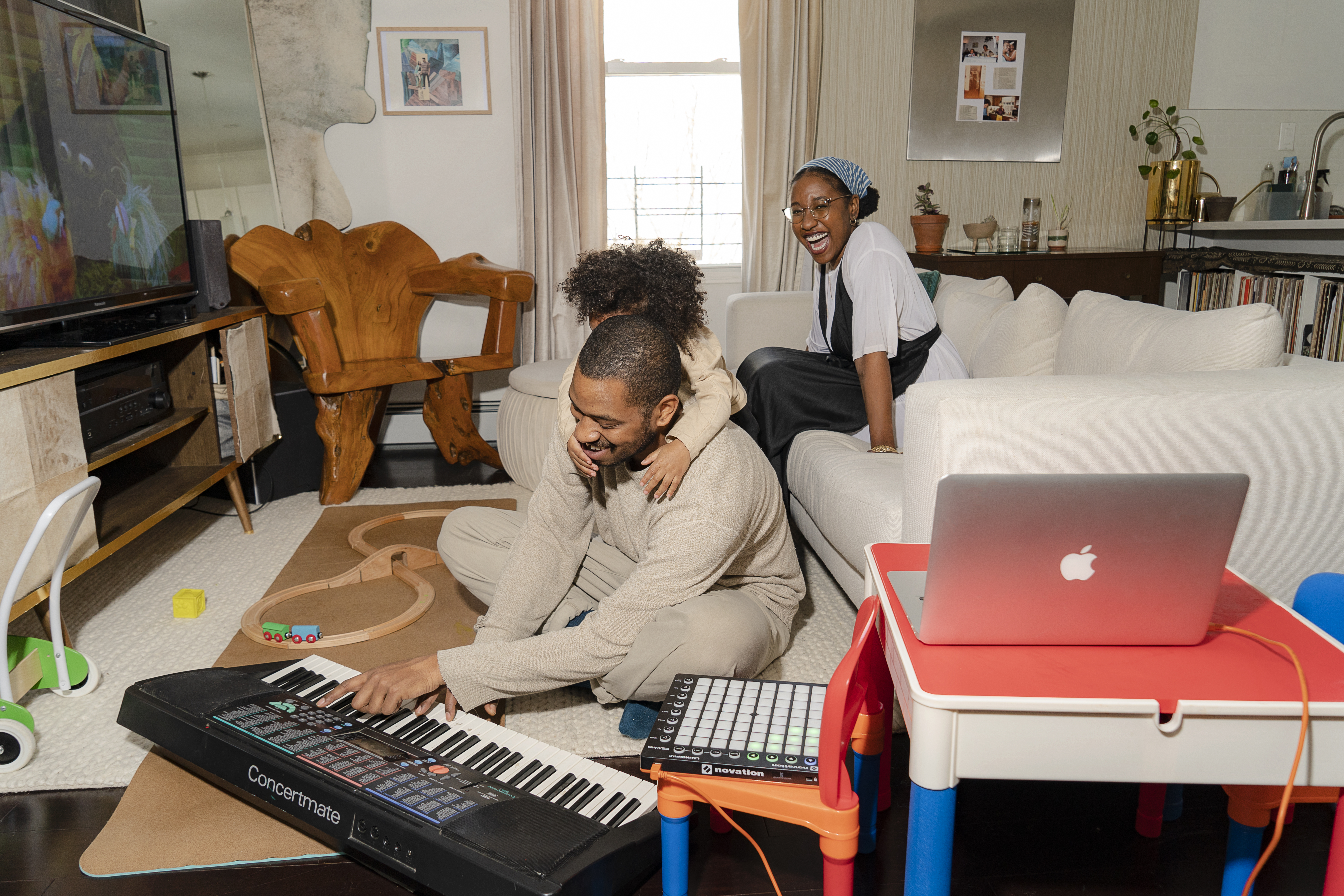 The first set was shot by Anjelica Jardiel, and featured real musicians in real spaces, capturing an intimate look into the lives of working musicians today. Anjelica's work is exceptional at capturing people at their most natural and most comfortable, while always looking to capture the imperfect, odd, or surprising. The set featured 6 different shoots and 11 different artists, focusing on portraits and spatial photography. This set was primarily used for Brand marketing materials across our digital platforms.



The second set was shot by Matt Martin, and was focused on capturing still lives in different studio spaces. Matt is a master of still-life photography, so this set was more intentionally styled and composed. These images had the primary goal of showing Splice in use, so every shot needed to feature a computer screen clearly. These images were primarily used for things like on-site announcements and other Product Marketing use cases.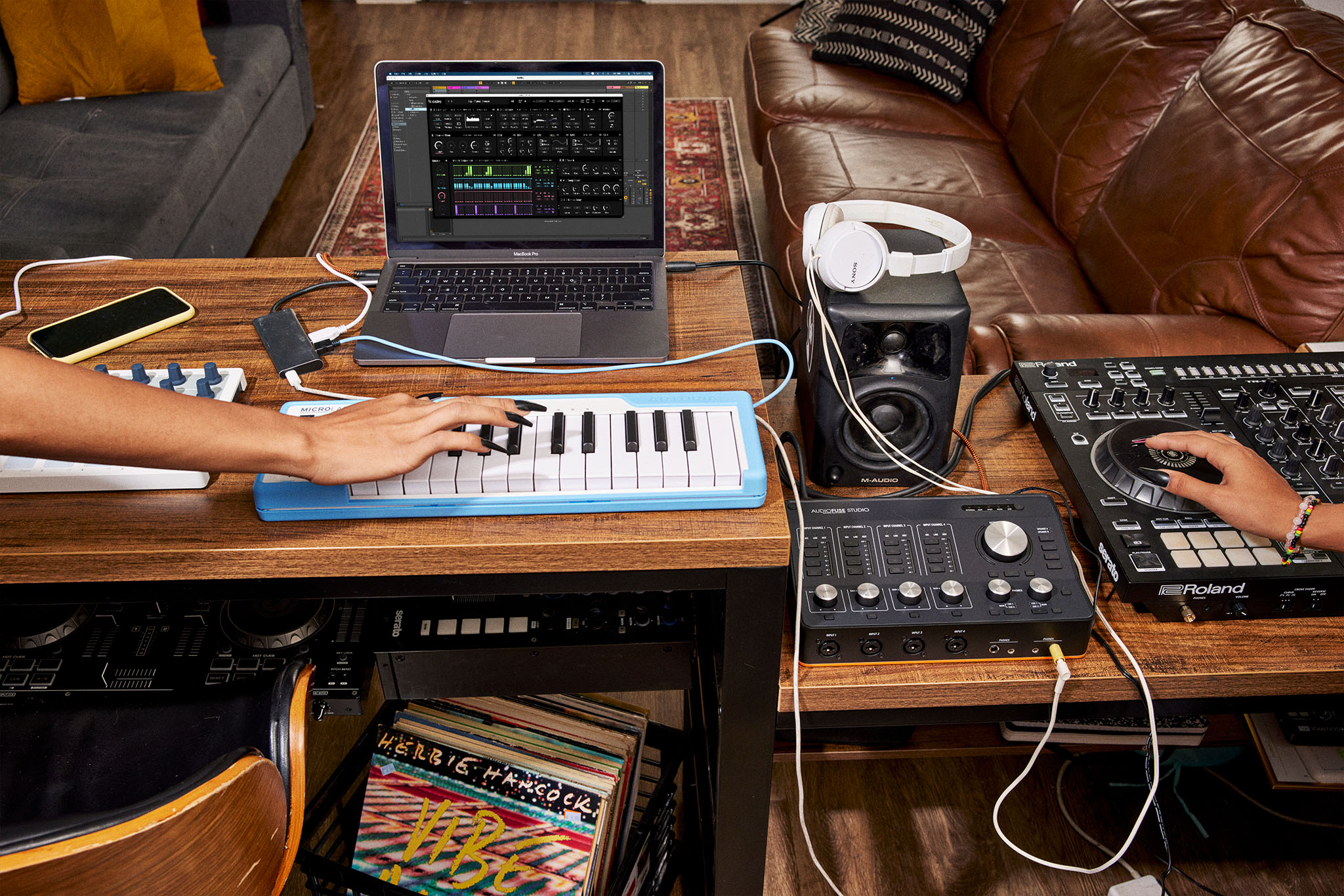 COLLABORATORS

Creative Direction: Meg Vazquez
Photography: Anjelica Jardiel
Photography: Matt Martin

ARTISTS

Sunny, Lloyd & Gabe
Nathan Bajar
KeiyaA
Nelson Bandela
Laenz & Sin Pit