Splice Design

2019—


Splice is the music industry's highest quality, royalty-free sample library. In my role as an Art Director (and previously a Visual Designer), I have worked on a wide variety of design projects within the realms of their editorial platforms and marketplace. What follows are highlights of my favorite design projects I have completed.


Social Franchises



A large part of my work at Splice was collaborating with the Editorial team to establish our social media channels as industry leading both in terms of content and visuals. We grew the Splice Instagram from 180k to 417k from 2019—2021, largely due to a full strategic shift that emphasized education around music, music history, and sound design.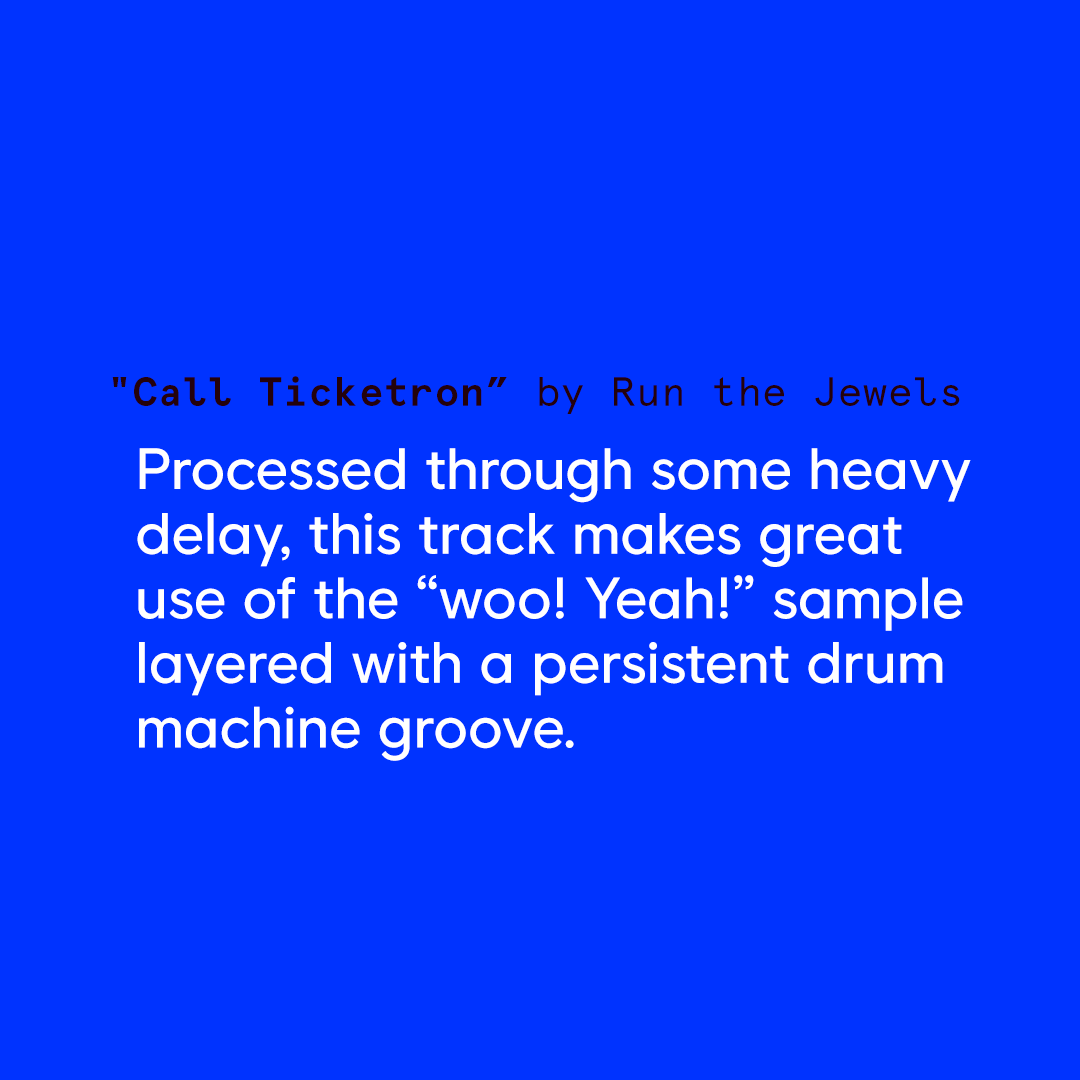 I designed all of our key franchises, working closely with Ken Herman and Arun to ensure harmony between concept and design. Establishing a key set of type styles, grid systems, and color mixing rules, I combined and remixed these styles for every new franchise, creating a consistent yet flexible aesthetic across our entire account. See below for a selection of some of our best work, ranging from spotlights on Japanese video game composers to breakdowns of legendary samples to advice from the top producers in the industry.





As Told By

One of my favorite series we created was As Told By. The series recounts truths about systemic racism in America—whether that's policing, draconian drug laws, or surveillance of activist groups—through the artists and storytellers who've lived it. The lyrics of artists like Kendrick Lamar, Noname, N.W.A., 2Pac, Gil Scott-Heron, and countless others paint a picture of the Black experience in America through the universal medium of music. The series was a 2021 Webby Nominee.


Splice Awards




For our first ever Splice Awards event, we wanted to create an impactful centerpiece that would not only excite artists, but also allow us to create a variety of content for our Editorial and marketing channels with our awards winners.

Working in collaboration with Kyle Adams, we formulated a video capture concept that would utilize an array of LED screens, paired with imagery that would speak to how our winners are forces of nature within the music industry, and are at the top of their game. This was rendered by collecting a series of drone video clips that panned over distinctive environments that spoke to either the award itself or the award winner (The ocean for the Nu.Wav Award, the streets of Los Angeles for our Producer of the Year Hit-Boy, who is a Los Angeles native, et cetera).



The concept was then executed on-set by the Splice Video team and Meg Vazquez, Splice's Creative Director. Andrew Joseph supplied motion graphics support on bringing the idea to life, as well as designing the on-screen graphics that were added later.

The series of videos we posted to Instagram Reels in the week following the event was viewed over 125k times.


Beyond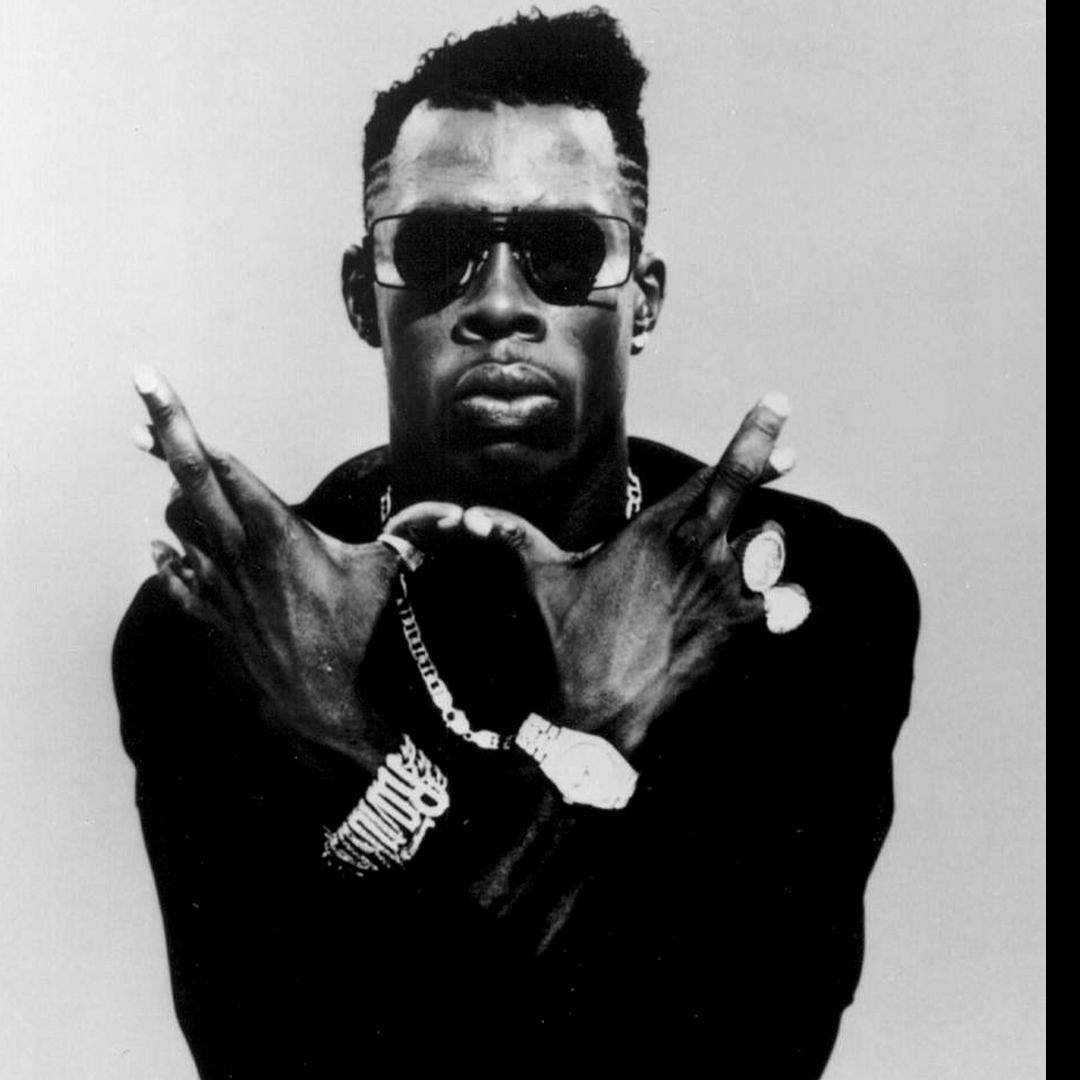 In the global music ecosystem, genres become boundless - sounds, styles, and movements become no longer defined by region or time period. As Splice expanded its creator ecosystem to reflect worldwide production trends, we wanted our storytelling to evolve as well. In our Beyond Genre series told through editorial, social, and video content, Splice asked pioneers of sound to dissect the notion of genre and where they think the future of music is headed.

I designed the project's visual identity, as well as collaborated with the wider Editorial team on the concept, strategy, and broad execution of these campaigns. This included a hero video asset showing the sonic roots of the genre and how they blended together, social media assets for Instagram and Instagram Reels, tags for the packs included in the campaign, as well as a landing page to house all of the content in one place.

The core idea behind the design of Beyond was the importance of showing the history and connective tissue that makes up a 'genre'. This was achieved through a diagram-focused approach, allowing the system to be modular for each new entry in the series, while also reflecting the meticulous nature of how we build each campaign to highlight every sound, historical players, and current innovators within each genre.


CREDITS
Creative Director: Meg Vazquez
Editorial Lead: Harrison Shimazu
Strategist: Ken Herman
Motion Designer: Andrew Joseph
Video Production: Kyle Adams

DISCIPLINES
Art Direction
Design
Strategy